BEAUTIFUL SMILES FOR A LIFETIME
95 DUTCH HILL ROAD
ORANGEBURG, NY 10962
(845) 359-8424
Our Goal: Optimum Oral Health, For Life
At Dutch Hill Family Dental we offer state-of-the-art dentistry with the kindness and compassion you expect from a local family dental practice.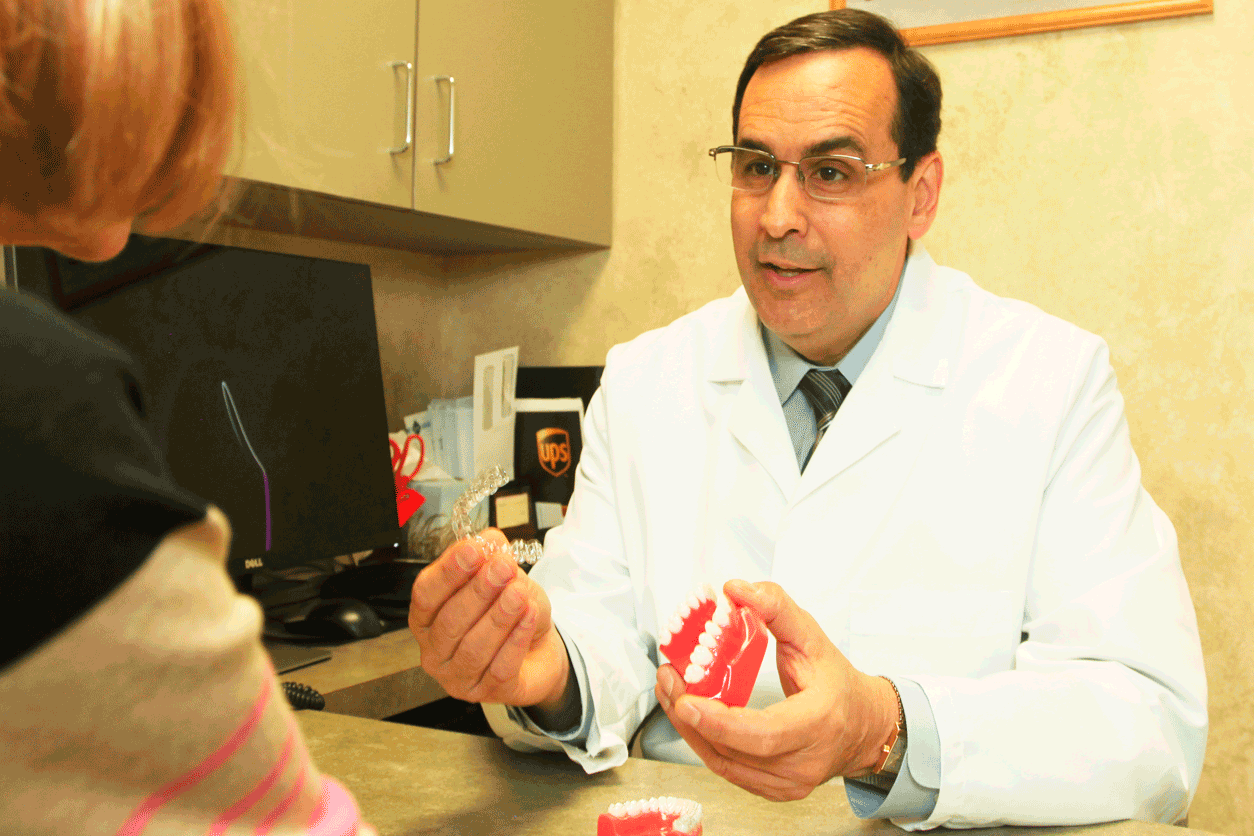 Consider Invisalign treatment to get the beautiful straight teeth you've always wanted — without braces. A consultation with our doctor can determine if Invisalign clear aligners are right for you.
read more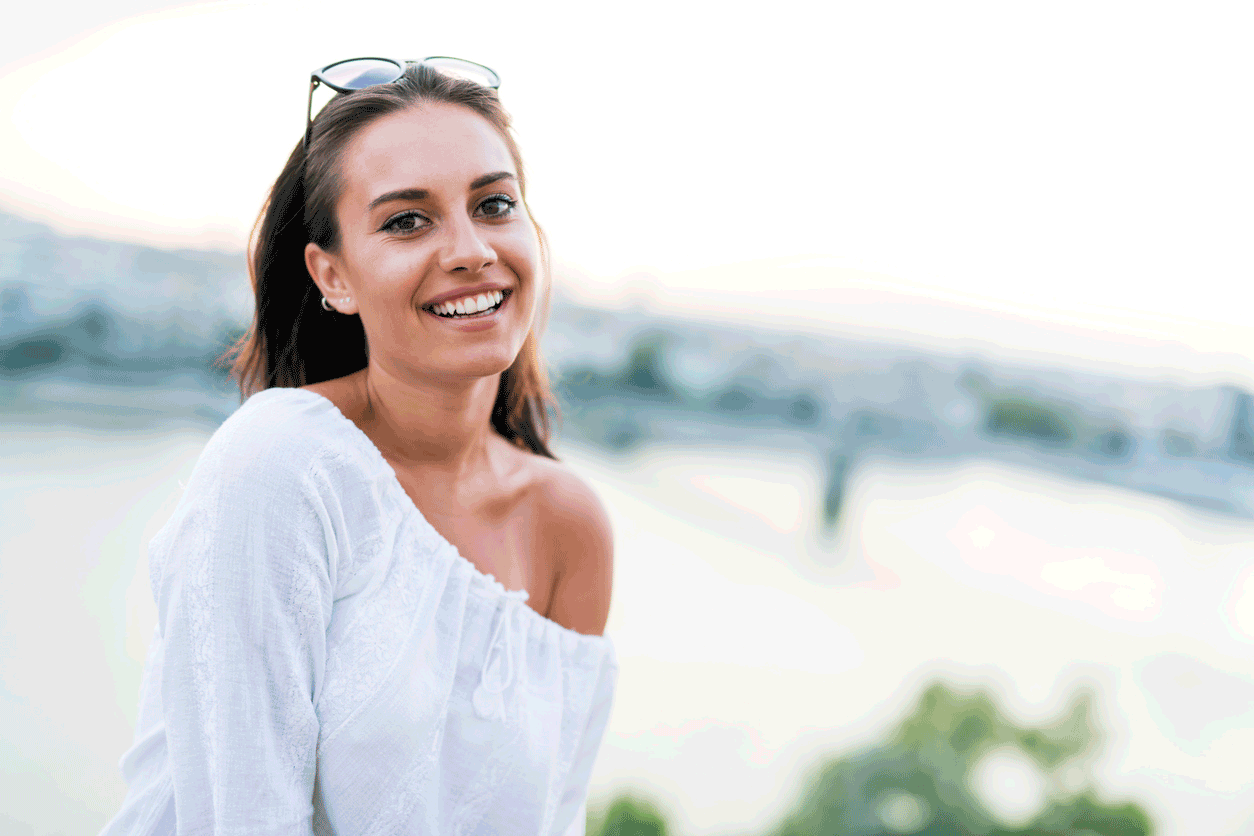 More than 3,000,000 people are smiling brighter thanks to the Invisalign system. See how just a few of their lives have changed with Invisalign.
read more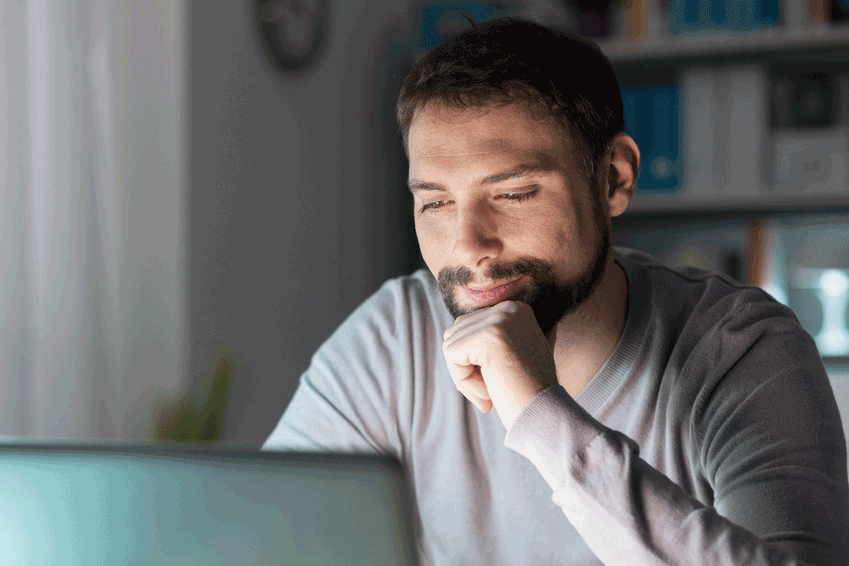 Questions about Invisalign®? The Invisalign system is a series of clear aligners used to straighten teeth. Will Invisalign fit my lifestyle? Time for a snack? No problem.
read more
General Dentistry Services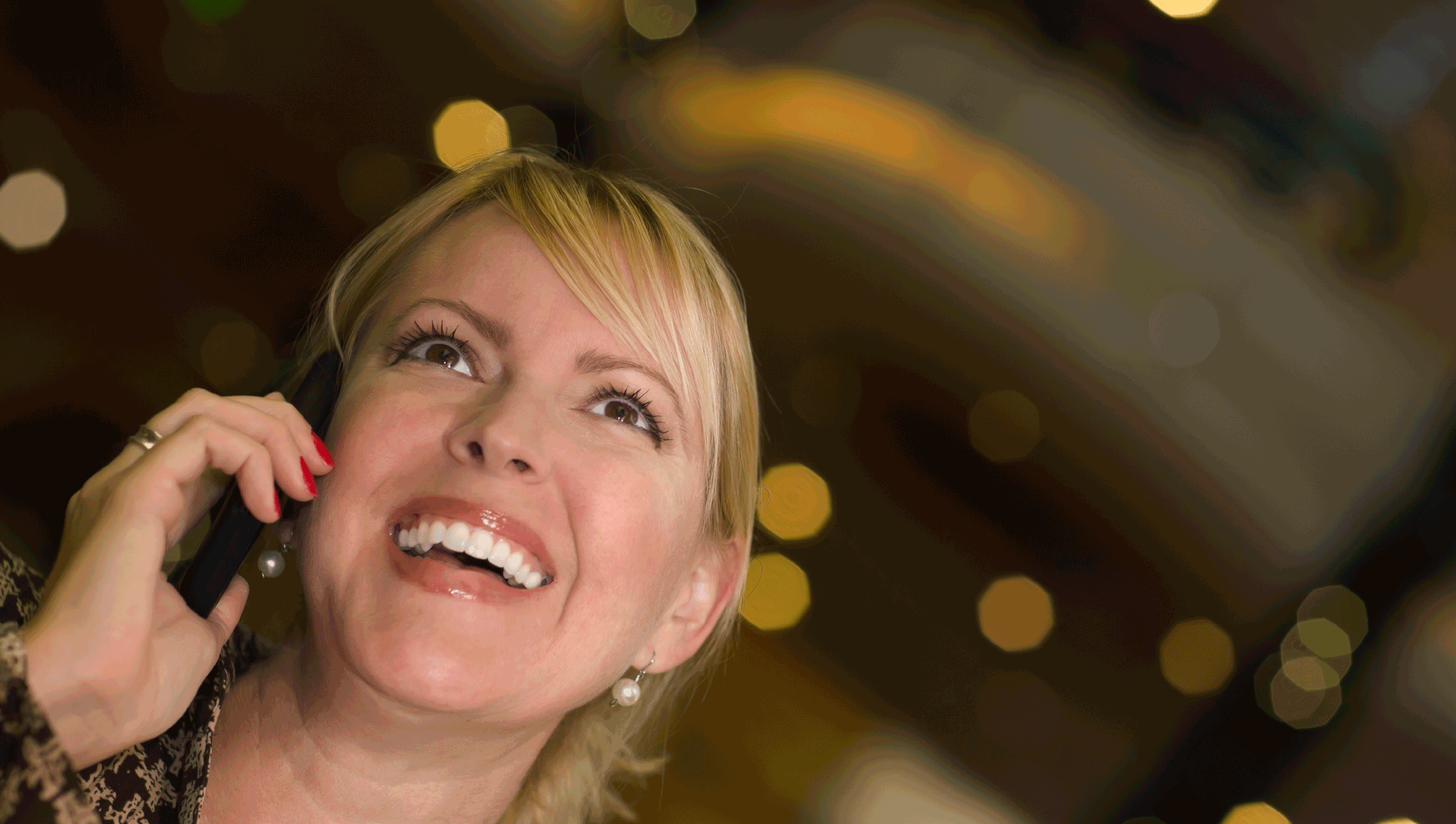 Feel more confident with a new smile that is as beautiful as it is healthy. We help you match your needs, goals and budget with the right cosmetic dental solutions for years of happy smiles.
read more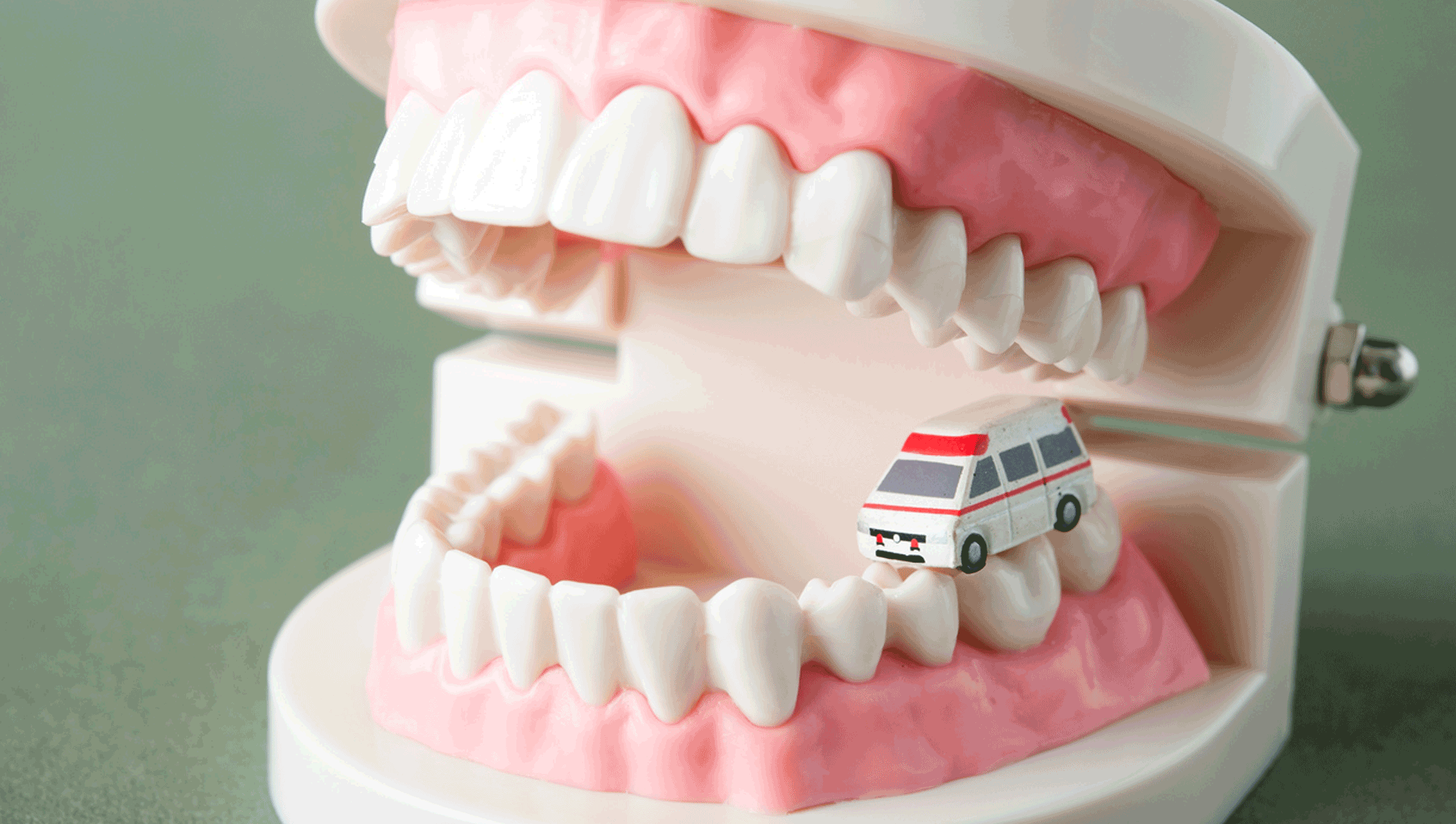 If you experience a dental emergency, be sure to call our practice as soon as possible. If you need immediate attention after hours, call our emergency phone number and our on-call staff member will help you. If you are unable to reach our office during an emergency, dial 911.
read more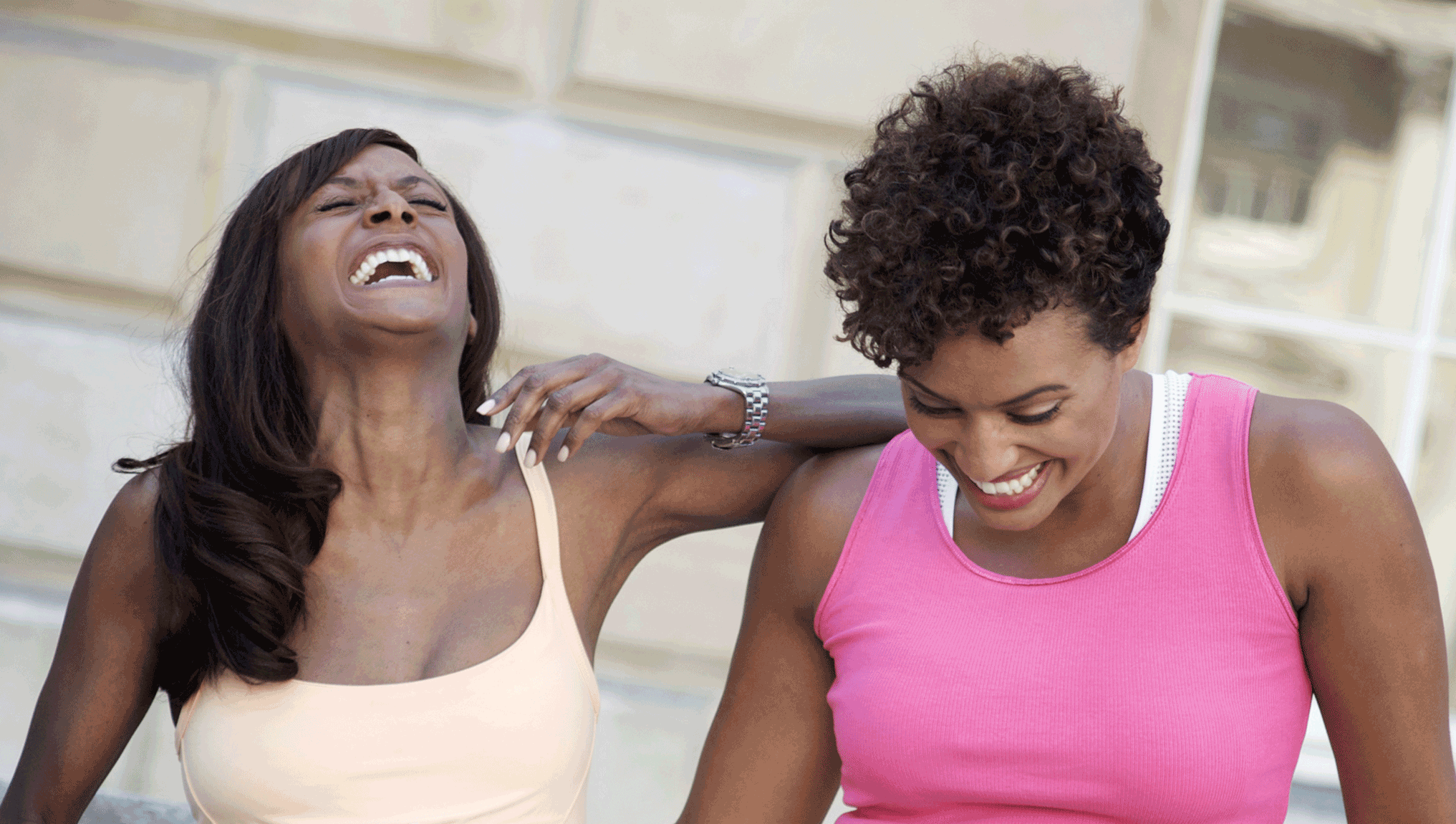 Conquering Gum Disease Gum disease, also known as periodontal disease, is an infection of the gums surrounding your teeth. Gum disease is one of the top reasons for tooth loss in adults.
read more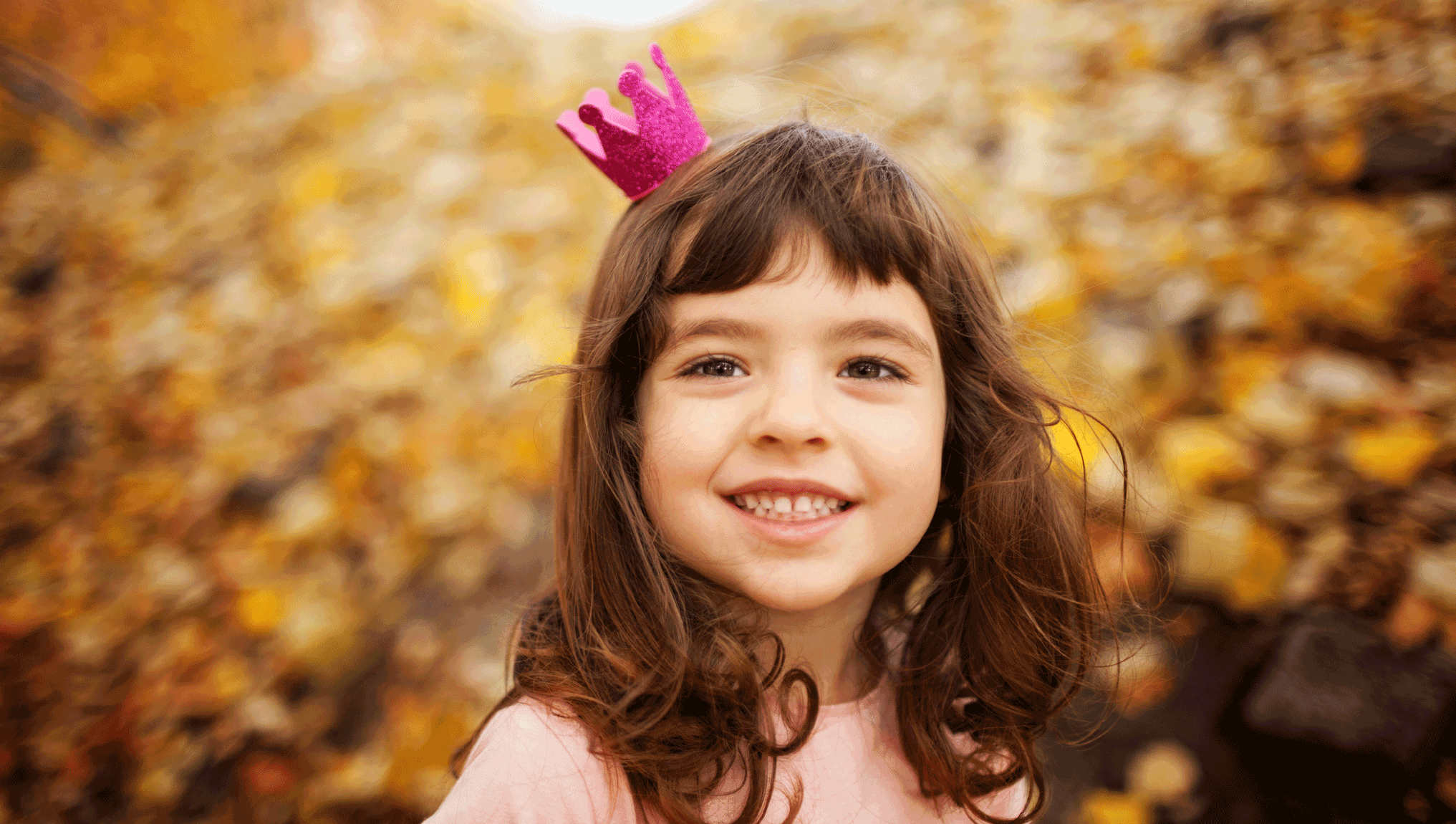 We want you and your child to feel at ease from the moment your family arrives at our office. The more you and your child know about the first visit, the better you both will feel. Read more about it here.
read more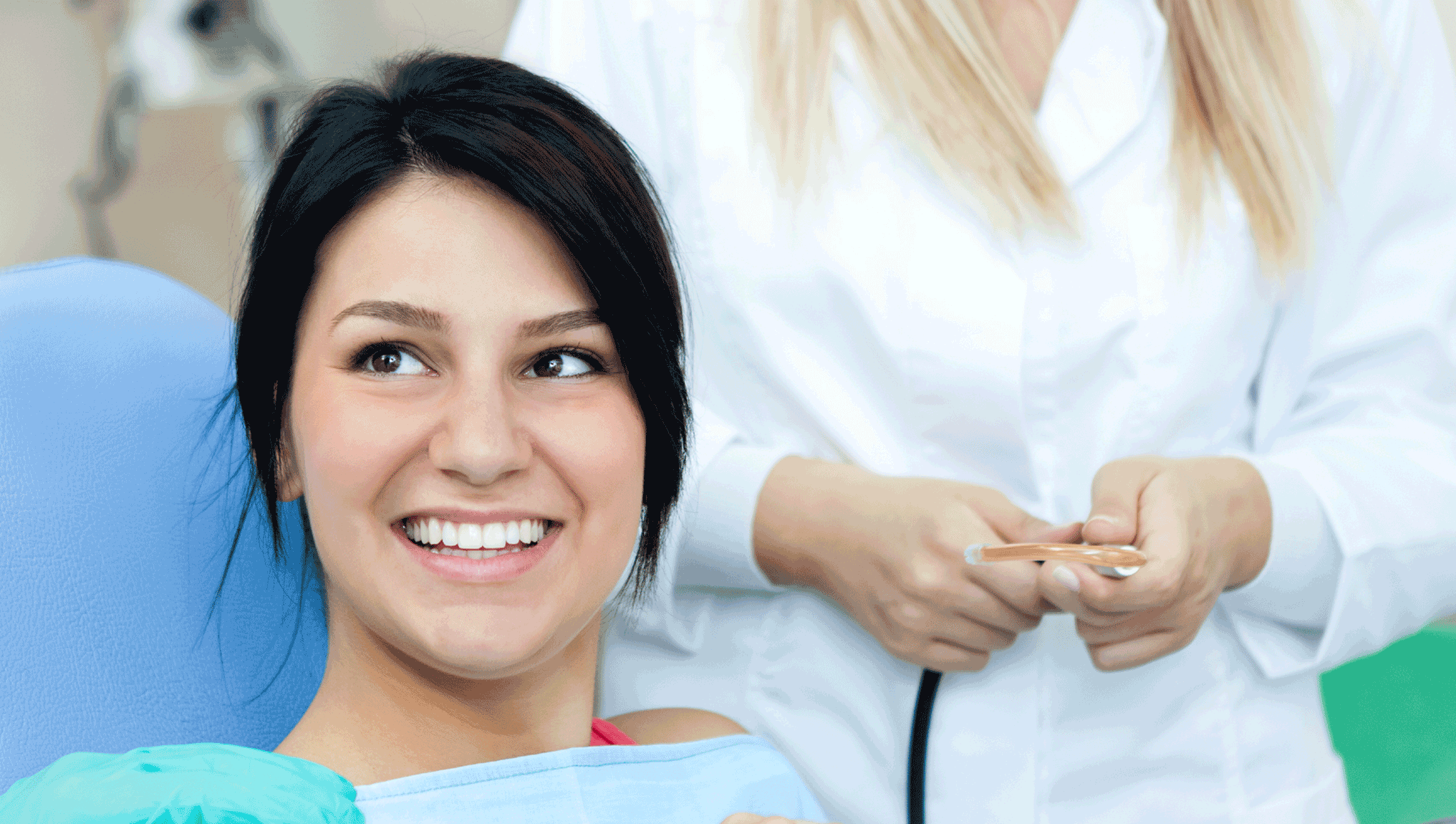 Browse the treatments we deliver to our patients – from regular cleanings to advanced implant dentistry, bonding , bridgets and more. Get to know what Dutch Hill Family Dental has to offer you!
read more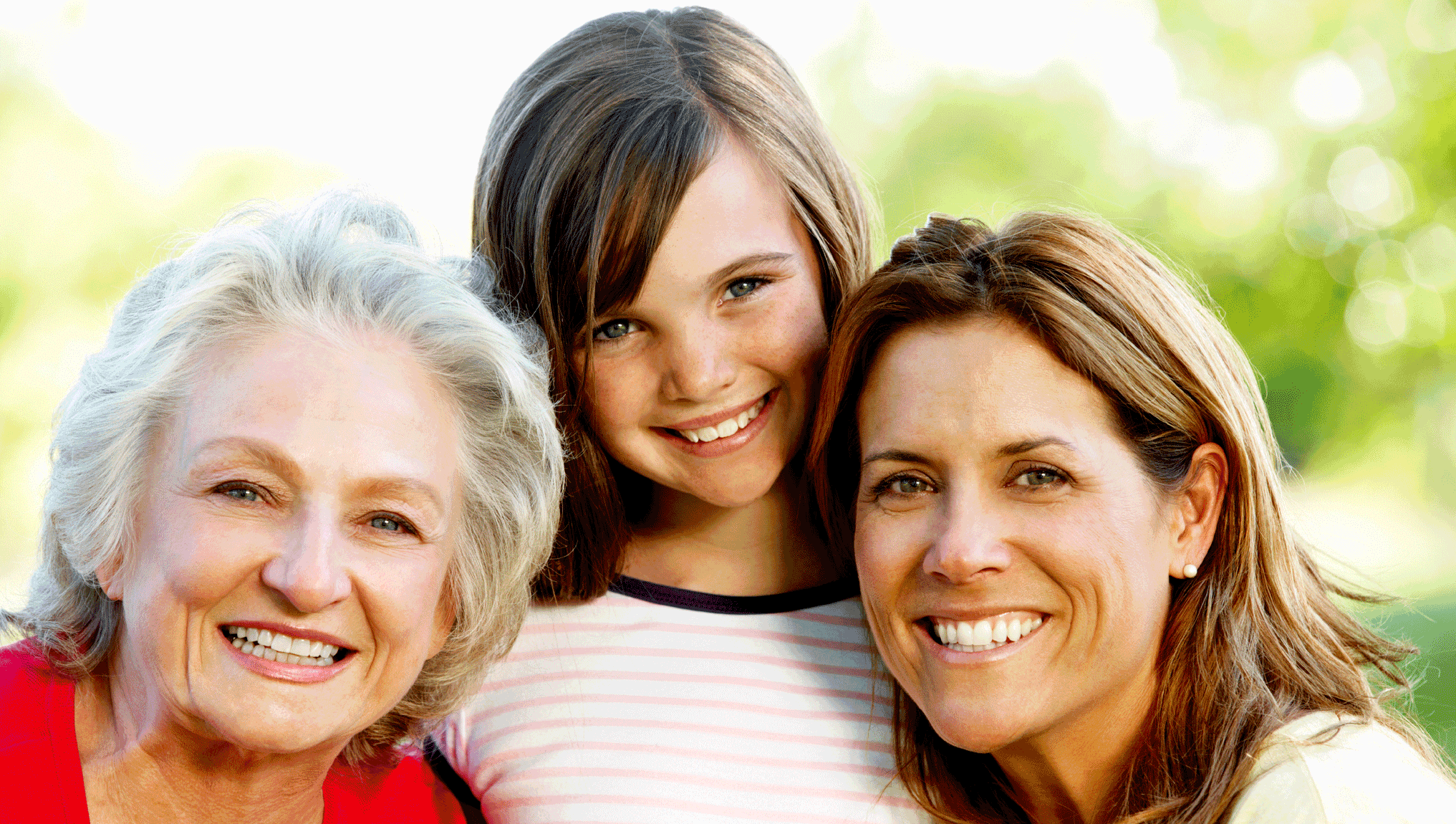 By practicing good oral hygiene at home and scheduling regular checkups with your dentist, you can help keep your smile bright and healthy.
read more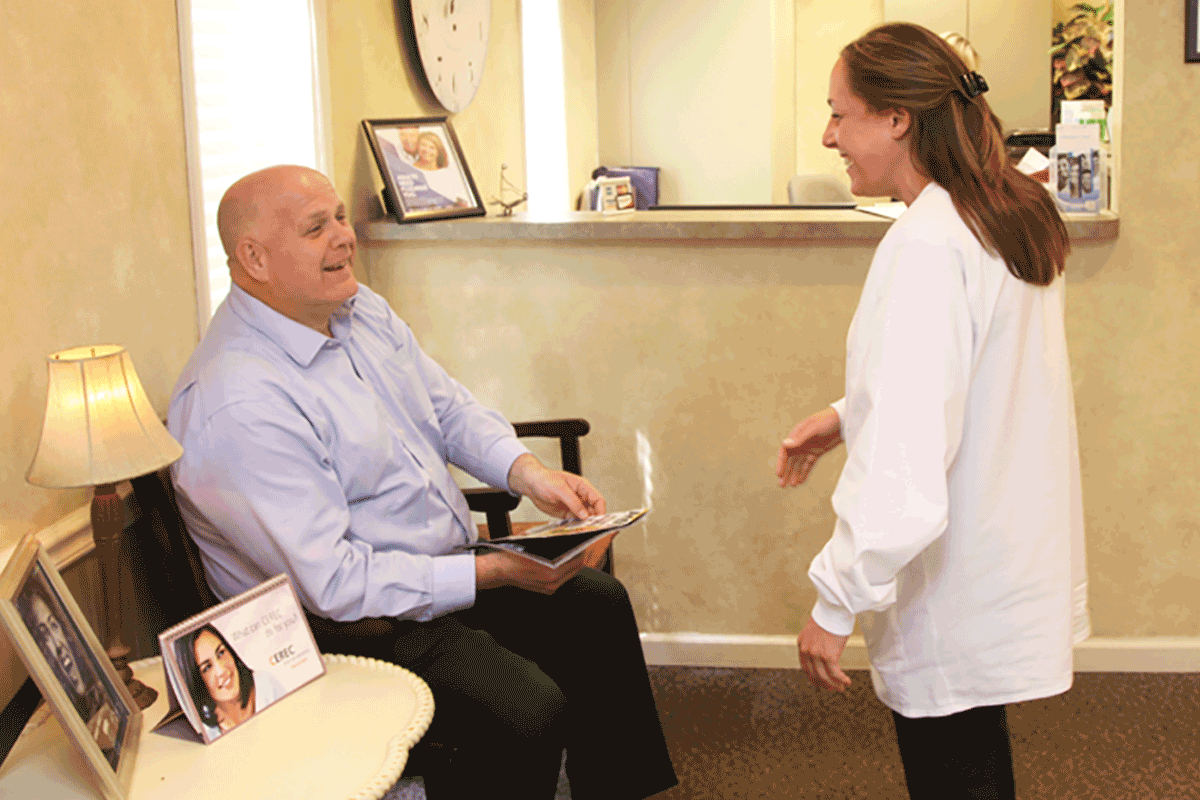 BEAUTIFUL SMILES FOR A LIFETIME 95 DUTCH HILL ROAD ORANGEBURG, NY 10962 (845) 359-8424 Meet Our Team Our friendly, dedicated, and energetic team is committed to working...
read more
Our Location

Dutch Hill Family Dental
95 DUTCH HILL ROAD ORANGEBURG, NY 10962 (845) 359-8424
Office Hours
MONDAY
11:00 am – 7:00 pm
TUESDAY
8:30 am – 6:00 pm
WEDNESDAY
7:00 am – 2:30 pm
THURSDAY
8:30 am – 6:00 pm
FRIDAY
8:30 AM – 3:00 PM
Open select Saturday's
8:00 AM - 1 :00 PM
SUNDAY
CLOSED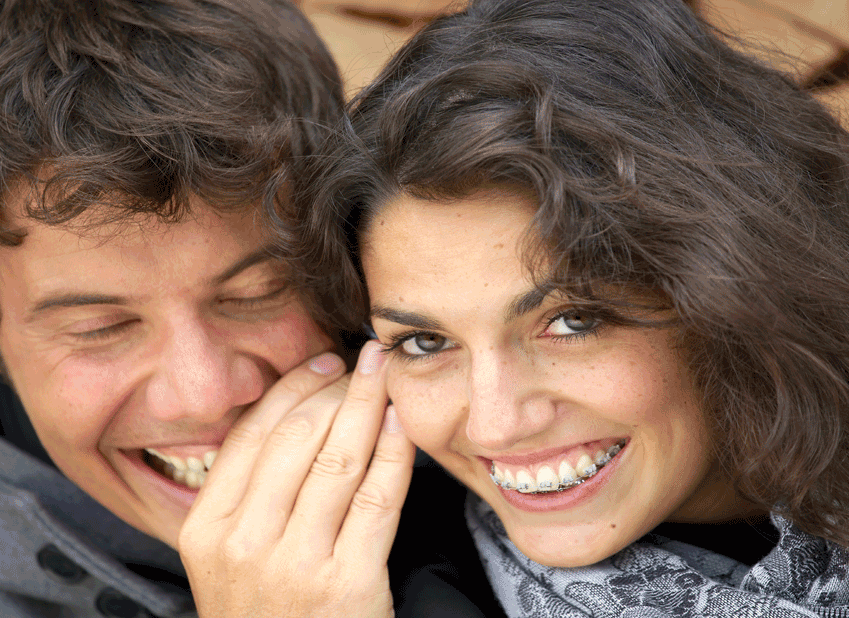 Dr. Tom and his fabulous hygienist, Cathy, provide wonderful care for my family! I have referred many friends and colleagues who have been quite pleased with the services at this practice. The music is great too!
Very professional, great environment , recommend highly.
Dr. Thomas Pizzolo and his hygienist Cathy are knowledgeable professionals. What I liked- answered all my questions, clean office, good attitude, put me at ease. Additionally, I liked the fact that Dr. Pizzolo called me about my concerns regarding orthodontic treatment that I'm about to get from my orthodontist.
It takes that extra step of personal approach to each patient to be different from the corporate world.
I'm not really good at going to the doctors or especially dentists. This time I'm actually planning on going back for my next appointment in May and I'm looking forward to it.
I have been a patient for roughly 25 years, since I was a small child, and have always had pleasant and positive experiences during my many visits to Dr. Pizzolo's office. The entire staff is friendly, professional and extremely skilled at what they do.
I have never dreaded going to the dentist and I contribute that to the people here and knowing that I have always been in good, capable hands. I have recommended this family practice to many, and will continue to do so!
Outstanding Customer Service! My dentist is out of town and I had a dental emergency. She called me and told me to come and see Dr. Pizzolo. Both Dr. Pizzolo and his office staff were friendly, kind and patient. What a lovely reminder that customer service and compassion are still a core value for people. Thank you for treating me like part of the family.
I have visited Dr. Pizzolo and Dr. Elashmawy on several occasions and have found them to be very professional, understanding and knowledgeable. They listened to my questions and concerns. Appointments are easily made and they are "on time" with my appointments. Their staff is very friendly and helpful. I would highly recommend them.